Local Business
As a local locksmith, Rick can usually be at your home or business in Bloxwich within half an hour of calling.

Most national locksmith firms will often promise similar times when in fact they will need to ring around a list of locksmiths before finding anyone to attend your job.

I often get called out when a customer finally gives up waiting for the sub contracted locksmith to travel from the busy end of Birmingham or further.

For the best service and cheapest rates in Bloxwich always use a genuine local locksmith!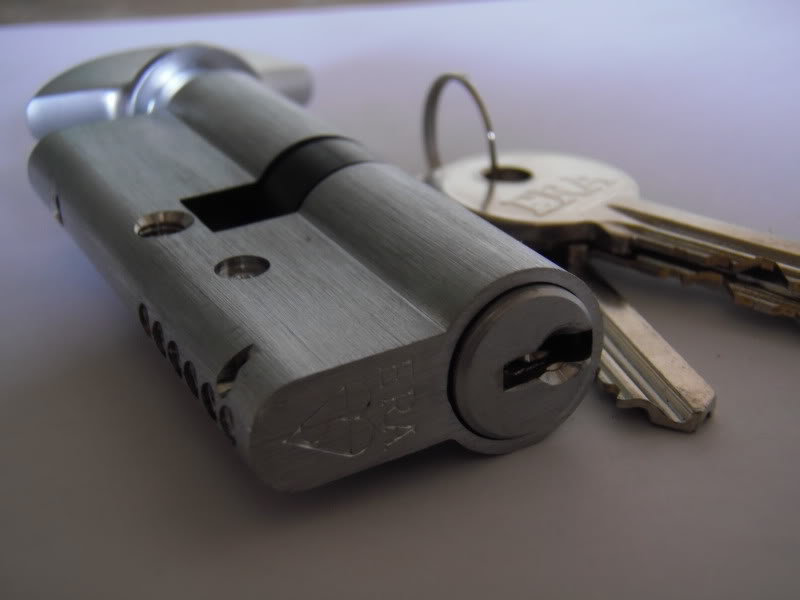 Local Links
---
Bloxwich Locksmiths | Doors Repairs by Rick
07724-828289
Door repair work is now a huge portion of the locksmith profession.

uPVC doors probably outnumber older timber doors by 3 to 1 in Bloxwich

Incorporating some of the more complicated locking systems means they can be particularly finicky in terms of adjusting and smooth locking of the door.

A properly maintained and correctly fitted door should not need forcing into the locked position and the key should turn easily in the lock cylinder.

I have worked as a locksmith Bloxwich for over six years and from experience I have learned that the main reason for broken upvc lock mechanisms is due to repeated forcing of the handles when the doors have become stiff or do not lock smoothly.

More often than not all that is required is to get the door adjusted by a locksmith when problems first occur.

It's better to get it repaired before the door lock fails and leaves you locked out and in need of an expensive multipoint locking system.
*** Please Read ***
I would like to warn potential customers that there has been a major increase in the number of call centers advertising in Bloxwich and that you should obtain several quotations to avoid getting stung. They appear to be local when in fact they are just middlemen sub contracting the work out to migrant workers who will charge extortionate rates. Always make that extra effort to find yourself a genuine local locksmith in Bloxwich that won't just take your money and run.
TS007 Standard Locks
In the past few years it has come to light that certain upvc door lock cylinders are being targeted by criminals that have discovered a simple way to unlock your door.

In response to this new security flaw lock manufacturers have upped their game and have produced higher spec locks to meet the requirements of new insurance standards.

As well as the British Standard some insurance companies are now requesting main doors to adhere ot a 3 star ts007 rating.


If you live in Bloxwich and would like to discuss this further with me then you can contact me on 07724828289.
---
Local Reviews
Last Updated: April 19th 2017
D.Pentot, Bloxwich - Lock Repair - "Very reliable locksmith and saved us a few quid considering some of the other quotes we got."
J.Brandon, Pelsall - Door Repaired - "Within 30 mins our door was unjammed and repaired with new gears. Super quick and "
K.Lister, Bloxwich - Locksmith - "We use Rick at our properties a few times a year, he's always on time and has all the locks required to complete the jobs there and then."
G.Bell, Willenhall - Locksmith - "I locked the keys in the car when I left them on the seat. The locksmith came out quick and managed to unlock the door for us."
If you would like to leave a review of Bloxwich Locksmiths, good or bad then please email me at Placeborick@hotmail.com We really appreciate any feedback on our locksmiths work.
Door Repairs in Bloxwich
---